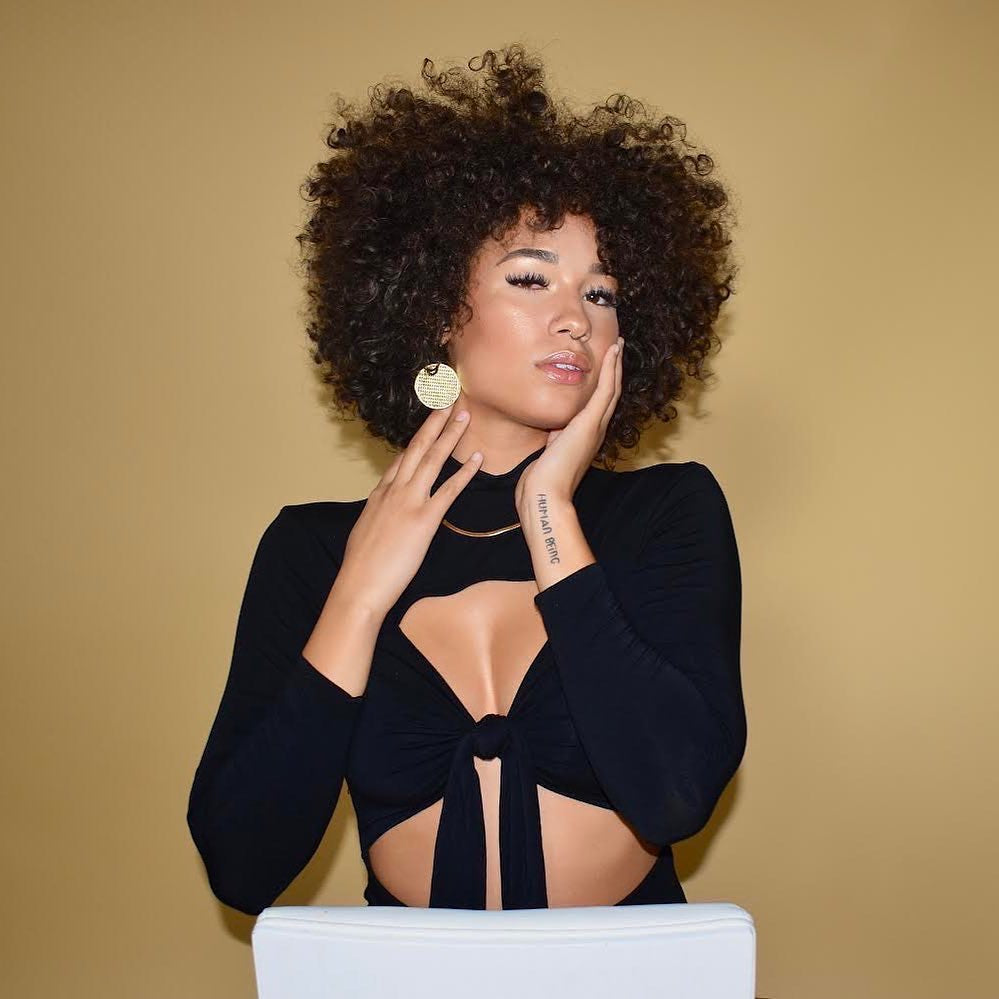 jewelry made for everyone
I grew up loving fashion, magazines, art and anything to do with beauty. But as a young girl, I didn't see my face in advertisments or magazines. I didn't see anyone that came from the same background or who I could identify with. Even now, Latinas are still underrepresented in the fashion industry, as well as all minority groups.
So my mission with c+p jewelry is simple: to showcase all people of all backgrounds in every campaign, social media post and collaboration. My in-house campaign team and main model muse are all Latinx. In all our collaborations and shoots, we work to highlight members of BIPOC communities.